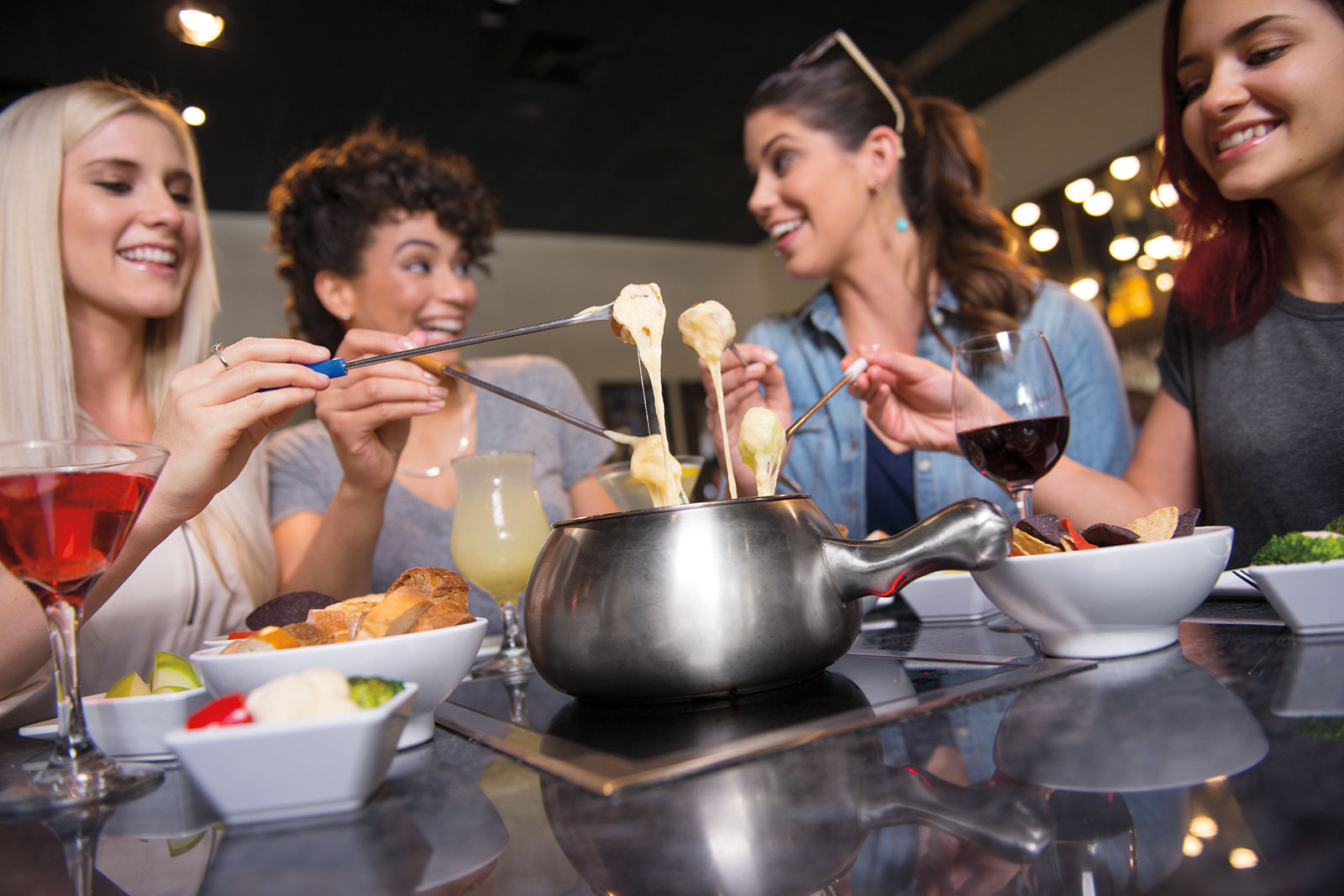 SCOTTSDALE — A popular fondue restaurant is closing its doors at the end of September due to an unsuccessful lease extension.
According to a Facebook post, The Melting Pot will close indefinitely as of Monday, Sept. 30.
The restaurant said the closure is "strictly a carefully planned and weighed business decision."
"Despite our best efforts, we were unable to secure a mutually beneficial lease extension with the current landlord of our Scottsdale location," the restaurant said.
Staff at the Scottsdale location will be offered employment opportunities at both The Melting Pot in Ahwatukee and The Melting Pot in Glendale.
The restaurant, which has been at that location near East Via de Ventura and Hayden Road for over 22 years, thanked the Scottsdale community for the opportunity to serve them.
See More
There are no confirmed plans to re-open this location, but The Melting Pot is searching for a new home for a third location, according to the restaurant.
With the expected increase in traffic, the restaurant is expanding the Ahwatukee location with an additional 50 seats.
For more information on The Melting Pot, visit meltingpot.com.